Fat Removal
How Do I Lose the Fat Under My Butt?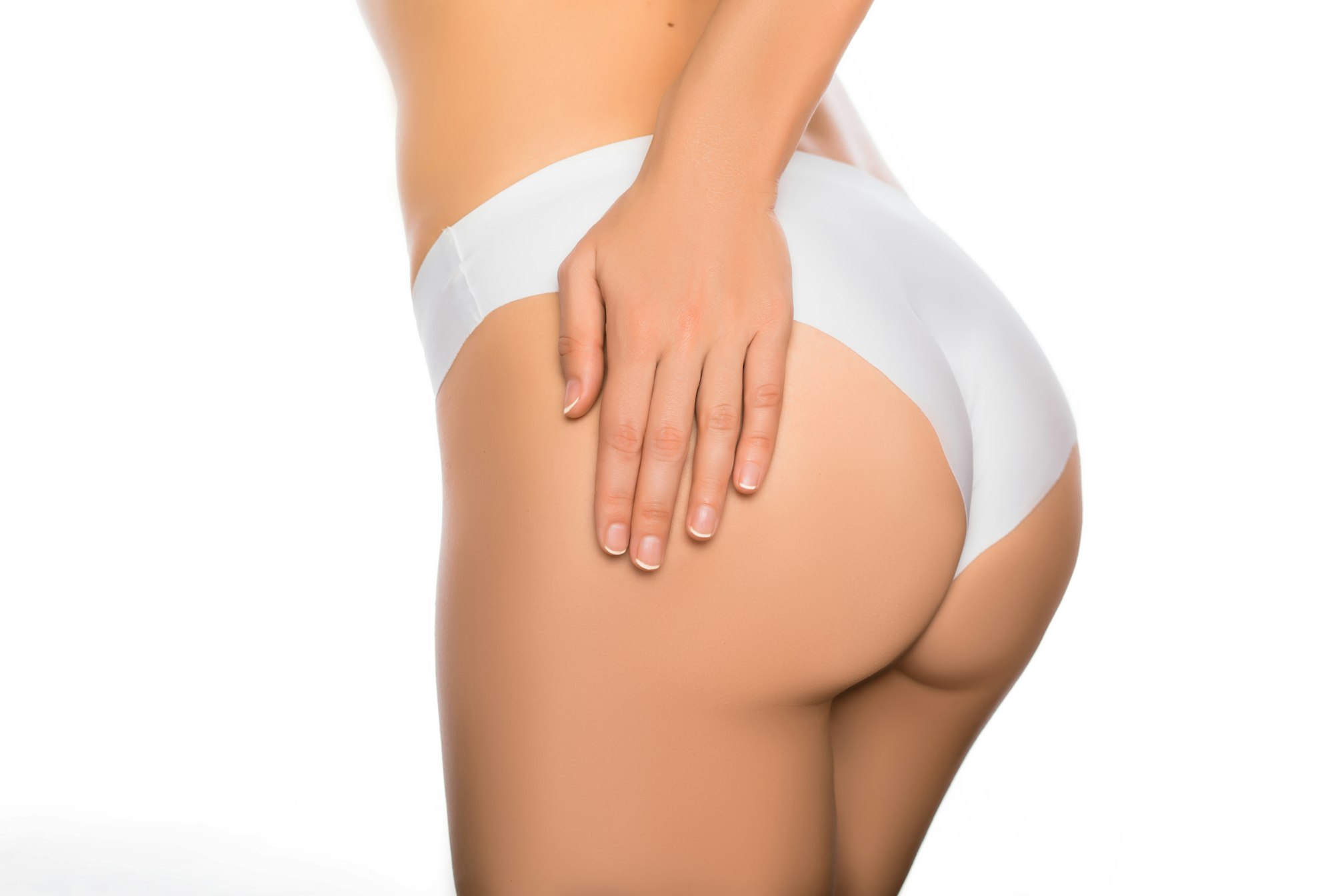 Banana rolls are a new term for fat that's below the glutes of the hip. They're one of the most stubborn areas of the body to slim down, frustrating most of those that encounter them within their lifetime.
Within our question to sculpt ourselves into our best potential body, we usually encounter having to deal with strict diets and fitness regimes.
Committing to a healthy lifestyle isn't an easy task, and despite the best efforts, actual results come in intake time.
What Are Banana Rolls?
Banana rolls have recently found their way into the spotlight of the fitness community.
These are the crescent-shaped lumps of fat that can be found underneath the buttocks. They're constantly demonized for the saggy appearance that they give to your backside.
Banana rolls are not only found on overweight people; it's common for patients within their healthy weight to have them as well.
What Causes These Rolls?
Weight is one of the main issues when it comes to banana rolls. But as we know, skinny people can have them as well. Therefore the more accurate culprit is how your body distributes fat.
Fat distribution isn't something that we can control; our genetic dictate how that goes. So if we tend to store fat around our gluteus group and hamstring muscles, it's likely that a banana roll will appear.
Simply put, one of the more common reasons as to why you have banana rolls is due to an unhealthy, sedentary lifestyle and an unbalanced diet.
Getting Rid of Banana Rolls
Of course, getting rid of banana rolls can be done through a natural diet and exercise. You must aim for a caloric deficit, where you consume fewer calories than what's needed to maintain your current weight.
You can achieve this either by dieting or exercising, or a combination of both.
If you want to undergo a cosmetic procedure to remove your banana rolls, liposuction is the most common method used today.
Liposuction is a surgical procedure in where the body removes fat with a device known as a cannula. It's relevant to note that the process is invasive, and as with any surgery, there are certain risks.
Removing Them Without Surgery
If you're wondering how to get rid of banana rolls without invasive surgery, your optimal choice is with Elite Body Sculpture in Seattle.
Banana Roll AirSculpt® is a minimally invasive procedure that doesn't use a scalpel, needle, stitches, or general anesthesia to remove fat from your body. For those looking to add natural fullness to their buttocks, the Power Brazilian Butt Lift is the safest and most precise fat transfer buttock enhancement and combines wonderfully with other AirSculpt procedures.
We provide better and more comfortable results than those from surgery, without the use of invasive techniques or extensive recovery times.
At Elite, we're the next generation of body sculpting, and we're here to stay. Come to our Seattle office to schedule your free consultation.
AIRSCULPT® YOUR DREAM FIGURE
Ready For The Defined Shape You Want?