Lifestyle/Nutrition
Exploring Society's Weird Fascination With Plastic Surgery Horror Stories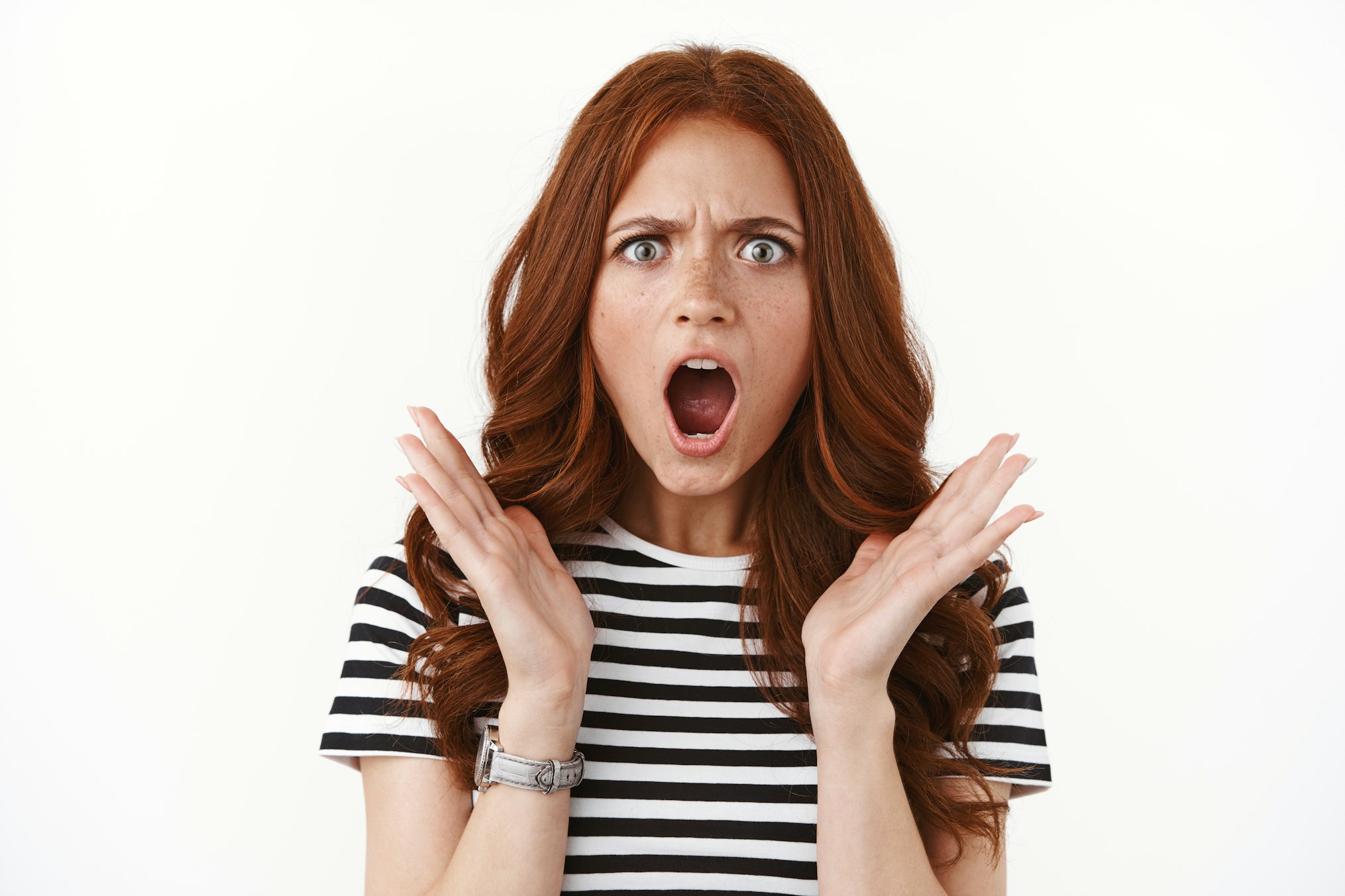 Cosmetic procedures are on the rise, and subsequently, so is the fascination with how they might not go as planned.
An example of this societal phenomenon is Hayley Lane, known for starring in the British documentary Hooked On The Look, who spent half a million dollars on plastic surgery.
She's currently undergone 32 procedures to progress towards what she considers the ideal body, but she's also estimating that she'll need about ten more. In her word: "there's never any stopping."
Many people wonder why she hasn't considered stopping. Thirteen breast operations have led her to four unfortunate visits to the emergency room. The near-double augmentation of her breasts was unable to be maintained by her own body, and the breast tissue had to be reconstructed.
Layne's several cosmetic surgeries have made her an exaggerative example of Westerns beauty standards. Long blond hair, J-cup breasts, and buttocks that are disproportionate to the rest of her body have made her a walking billboard for the most popular cosmetic surgeries in the United States: traditional liposuction, implants, and fillers.
The Fascination With Plastic Surgery
Since the 2000s, reality television has documented the increasing popularity of plastic surgery for regular people that want to reinforce themselves to today's beauty standards.
Yet, recently the glorification of plastic surgery has changed. Now it's more common to find the documentation of people's experiences with plastic surgeries that did not go well or what's casually referred to as "botched" surgeries.
Series such as Botched, which is about two Beverly Hills surgeons that consult patients that want to reverse the damages from previously unsuccessful surgeries, demonstrate that we're more disturbed by artificial modifications to our bodies than ever before. But, what's also interesting is that we can't look away. No matter how disturbing, we view botched procedures with a particular fascination, even to the point that there are several discussions of plastic surgery horror stories on Reddit!
Why Such Great Lengths To Change The Body?
While we can understand that patients want to change the aesthetic of their bodies to a reasonable degree, what's more difficult to process is why people are still risking their wellbeing to invasive, unsafe procedures such as implants, traditional lipo, and fillers.
Just as, the case of Haley Layne, she was aware that the augmentation of her breasts wasn't a risk-free experiment. It is much more concerning that surgeons were aware of such risks, but they decided to do it anyway.
Elite Body Sculpture follows a different principle behind cosmetic procedures. We believe that patients should obtain significant results via fat removal and transfers without the adverse risks of traditional plastic surgeries.
Elite Body Sculpture's focus on patient wellbeing before all else underlies our history of avoiding plastic surgery horror stories. Our patented AirSculpt® technology can make the changes you're looking for and even fix past surgeons' previous mistakes with ease. We minimize risk and discomfort by never using a scalpel, needle, stitches, or general anesthesia to sculpt your body outstandingly and remove stubborn fat.
Our main objective is to provide patients with artistic changes and natural fat transfers under the most comfortable and luxurious conditions. Ultimately, we aim to help patients achieve their dream bodies so seamlessly that they instantly want to adopt new and improved lifestyles. If a patient experienced a previous cosmetic procedure horror story, our series of Corrective Treatments will precisely fix any botched liposuction, fat transfer, or injection lipolysis treatment.
Residents interested in achieving their body goals with AirSculpt can call our Salt Lake City office or other locations to schedule a free consultation.
AIRSCULPT® YOUR DREAM FIGURE
Ready For The Defined Shape You Want?