Lifestyle/Nutrition
Diet Tips To Burn Away Your Lower Belly Pooch In No Time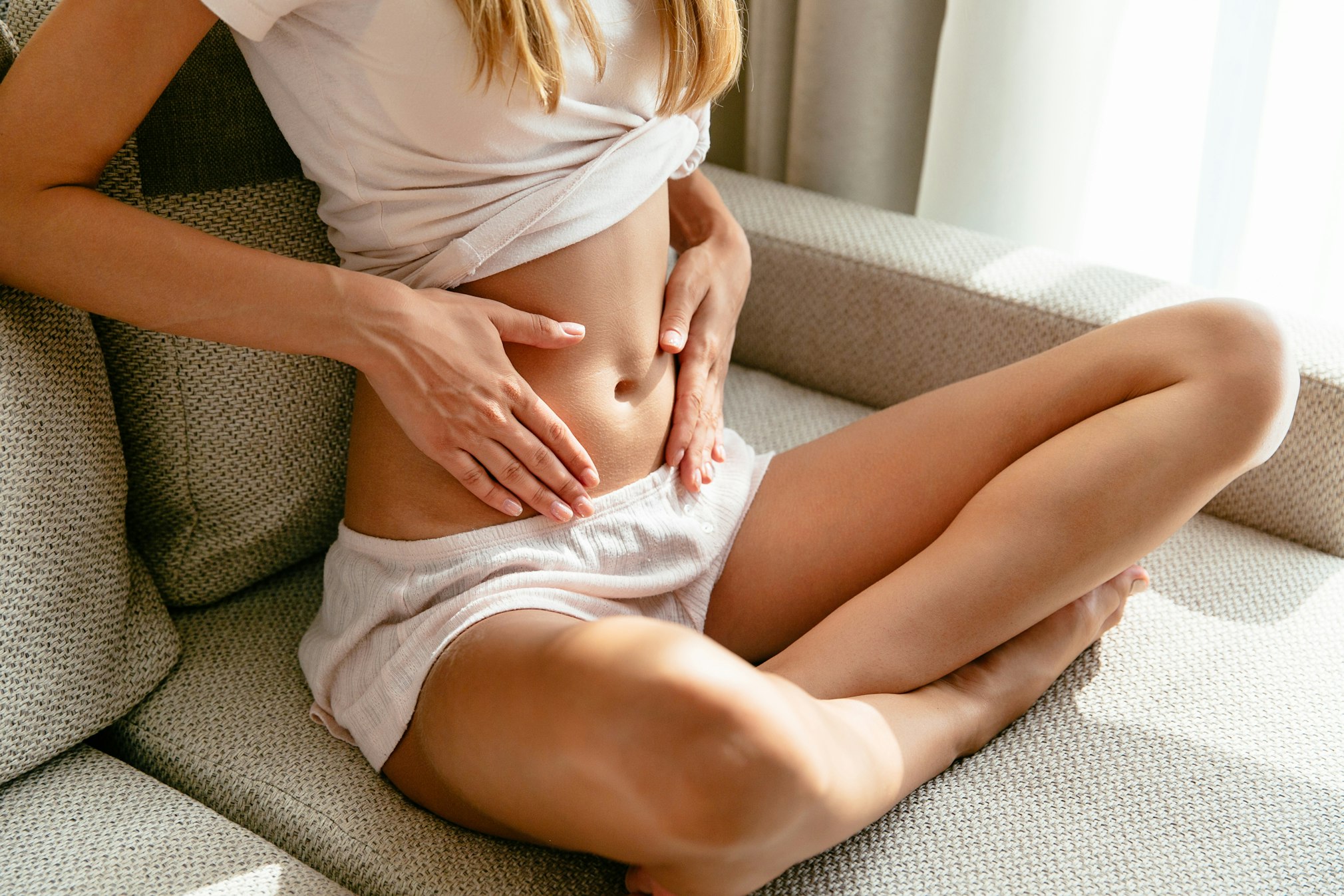 Losing weight is the ultimate goal for many people. It's been the source of endless New Year's Resolutions and has been the cause of perpetual disappointment for others.
The source of disappointment generally comes from failing to do it properly. That's because people often end up following the misconception that fat can be spot reduced.
That's an outright lie, no matter how hard you try. You can lose weight overall but still have stubborn pockets of fat lurking around.
Are you a victim of such a dreaded pooch? Let's learn how to get rid of it today.
The Lower Belly Pooch
Females tend to struggle the most with excess fat in the lower belly. Yet, the understanding is mutual when it comes to wanting to get rid of it. The belly fat you're struggling with is mainly in the stomach, covering your organs.
That's called visceral fat.
What Is Visceral Fat?
Visceral fat isn't always unhealthy; it's quite useful for your well-being. The fat is encased around your organs as a form of protection! Without it, your health could be at serious risk.
Nonetheless, too much visceral fat isn't healthy either, resulting in health issues such as:
Insulin resistance

Hormonal imbalances

Bad cholesterol increase

Good cholesterol decrease

Cardiovascular disease.
How Do I Resolve This Issue?
You're wondering how to get rid of lower belly pooch, but the internet is clustered with varying information. Yet, you need not complicate yourself and simplify your fat loss as much as possible.
Let's take the golden era of bodybuilding, for example. Belly fat was practically non-existent because heavy workouts and not eating processed foods were the norm.
Eat well to fuel your workouts and help you stay healthy, such as vegetables, fruits, lean meats, and dairy. Don't rely on sugary foods or other empty-calorie foods to get you full.
Make sure that you're counting calories as well. If you want to lose weight guaranteed, eat at a calorie deficit. Around 500 calories less per day than your daily recommended value will equate to burning one pound of fat per week.
What If I'm Living Healthy, But My Fatty Deposits Are Still There?
If diet and exercise aren't giving you optimal solutions, consider undergoing a cosmetic fat removal procedure.
While no cosmetic procedure focuses on removing visceral fats, they're handy for subcutaneous fat, the fat that's right under your skin.
The optimal procedure is the Lower Stomach AirSculpt® by Elite Body Sculpture, a minimally invasive process that doesn't use a scalpel, needle, or general anesthesia.
Lower Stomach AirSculpt® uses the safest and most precise technology on the market, ensuring a perfectly sculpted lower stomach that will skyrocket your confidence.
Better yet, the recovery time is only two weeks compared to other procedures that will have you out of commission for almost two months.
Therefore, if you're looking for results right out the door, work with the best to look your best. Head to Elite Body Sculpture Sacramento for your first consultation.
AIRSCULPT® YOUR DREAM FIGURE
Ready For The Defined Shape You Want?