Lipofilling
Choosing a Hip Dip Surgery in New York City: What You Should Consider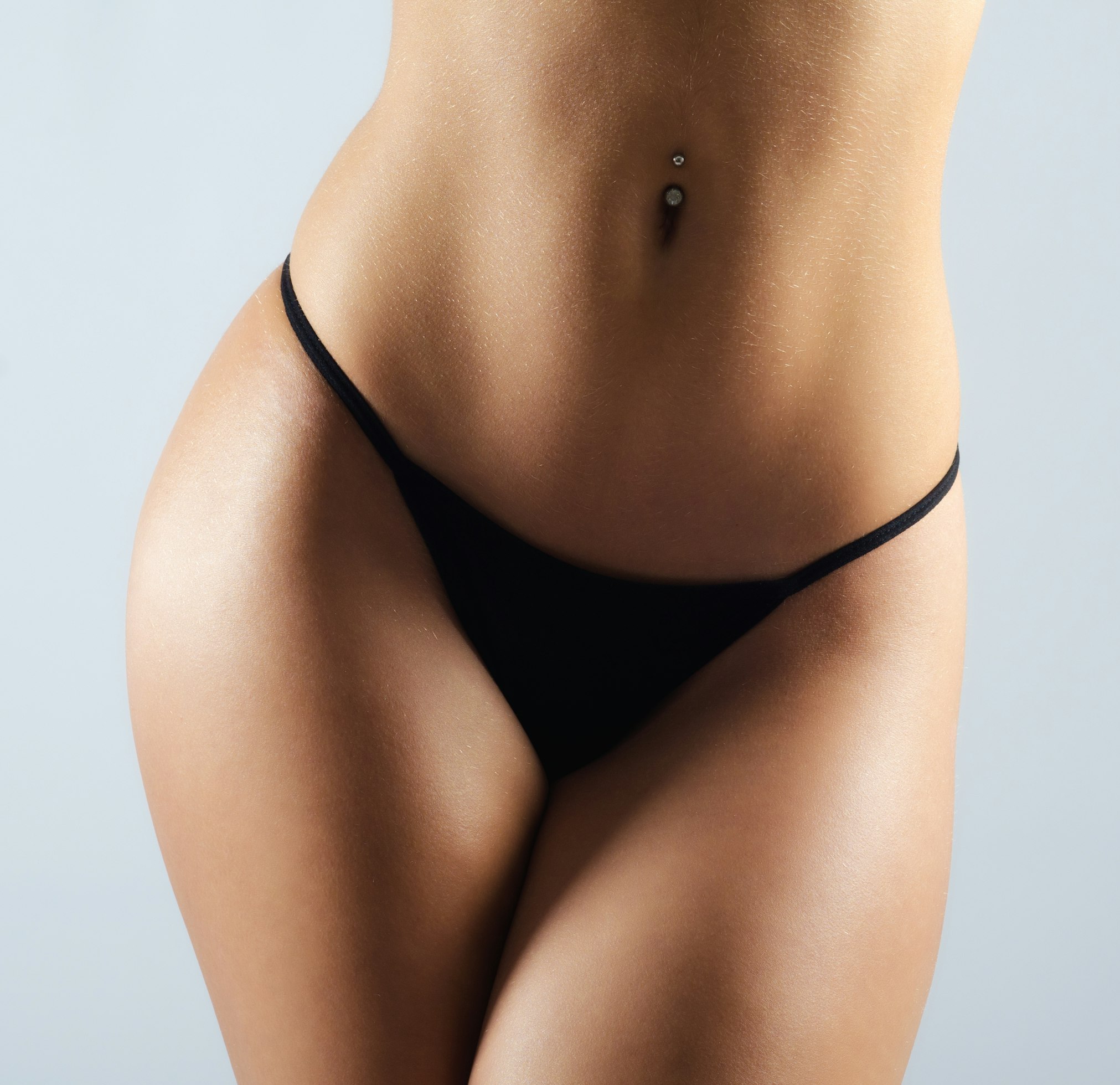 It is usual for women to feel self-conscious about their bodies. A lack of confidence permeates many areas of our lives.
The thigh and hip areas are very difficult to sculpt with diet and exercise; therefore, women have given up on a healthy lifestyle as the go-to option.
Many women have concerns about hips dips, the indentations that appear on the outer thigh. The depressions on the trochanteric area and are usually pronounced if you've gained weight.
These form due to a combination of many factors. For example, your abdomen size will accentuate the appearance of hip dips. Your genetics also play a role here, meaning that they will be present no matter your body type; it's just a part of your DNA.
Candidates For Traditional New York Hip Dip Surgeries
Traditional procedures are invasive and involve general anesthesia, meaning that the patient must be in good overall health and near their recommended body weight.
Additionally, the patient must have realistic expectations about the results. If not mentally prepared, the results will almost always be disappointing.
The Traditional Hip Dip Surgery And Its Risks
Women are more fond of natural-looking hips; therefore, traditional procedures promote the use of soft silicone implants that look and feel like a muscle.
While they can play the part, implants have been proven to be somewhat not ideal for creating aesthetic changes to the body.
That's because silicone and saline implants are foreign objects introduced into the body. In some cases, you can develop an autoimmune disorder because of this.
This entails that your immune system begins to attack your body due to an unidentified object present in your hips.
Another traditional procedure that is commonly used is liposuction. It consists of extracting fat from one area of the body and injecting it into your hips.
Traditional liposuction has its flaws as well, given that it's an abrasive form of fat extraction, and like any surgery, it has potential risks.
Consider The Best Hip Dip Surgery & Fat Transfer In New York
Traditional liposuction and silicone implants don't cut it. No one wants a procedure that doesn't guarantee risk-free results with extended recovery time.
Therefore, opt for the best, the AirSculpt® Hip Flip, the best hip dip fat transfer available today. Using precision-engineered technology, we can remove fat from a trouble area like the arms, stomach, waist, or anywhere else. We do so by plucking each fat cell individually through a freckle-sized entryway, focusing on accuracy and patient comfort at all times.
Next, we purify the fat and use the same technology as above, but in reverse, to place the fat strategically into the hips, delivering a stunning yet subtle enhancement effect and filling in stubborn dips.
AirSculpt® procedures offer the most precise technology on the market with a recovery time that only lasts 48 hours.
If you're looking to work with the best to look your best, call or go to our New York office for your first consultation.
AIRSCULPT® YOUR DREAM FIGURE
Ready For The Defined Shape You Want?