Comparing Technologies
Best Tummy Tuck Options in 2020 for Washington D.C.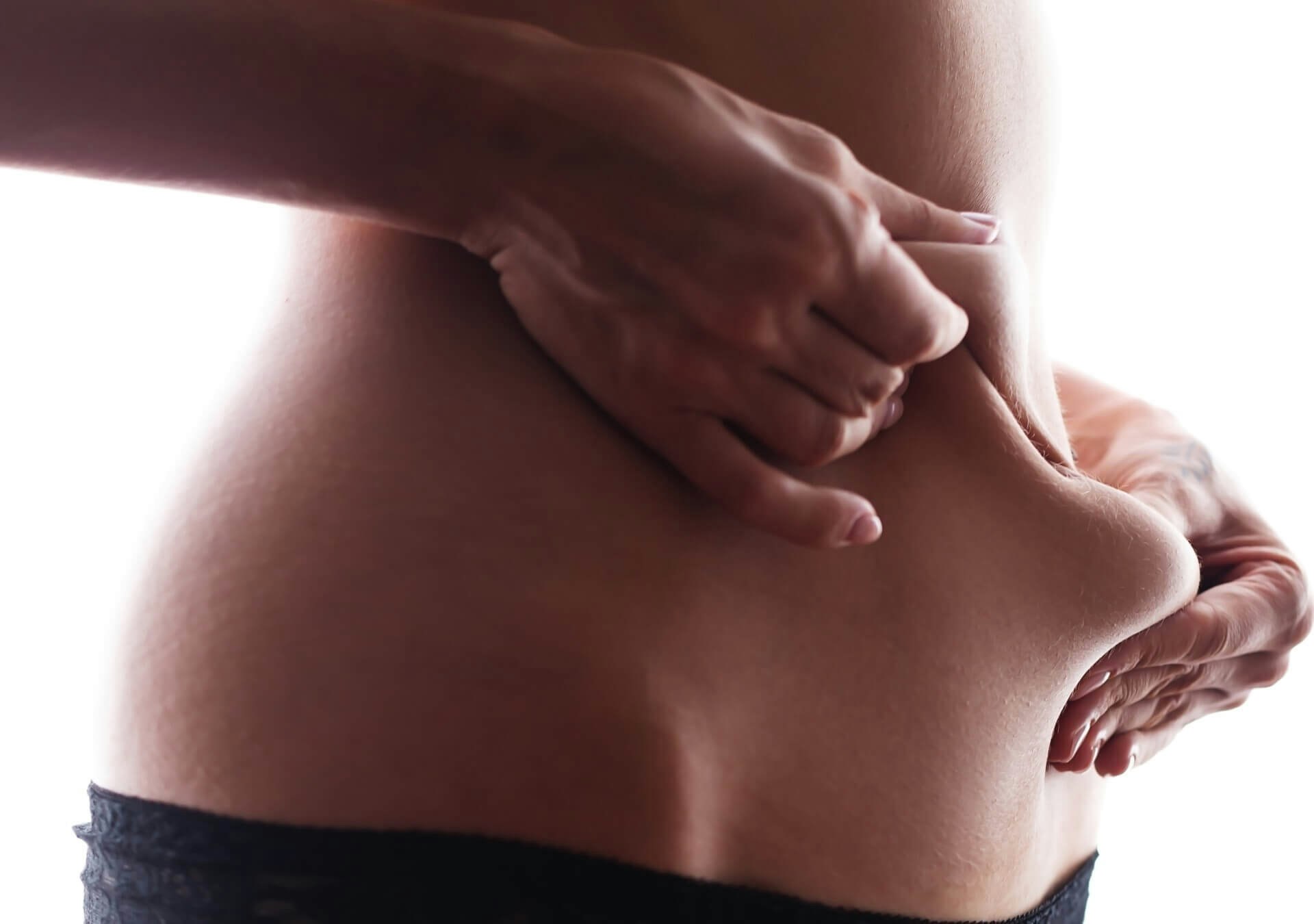 Washingtonians, this article is for you. We all know that after several months of dieting and exercising, there are some parts of your body you wish were different, and nothing seems to be helping.
Thanks to the medical and technological advancements, solutions exist to achieve those specific body goals without compromising your health, comfort, or daily routine. One of the most popular procedures out there is the tummy tuck, also known as abdominoplasty.
Tummy tuck refers to a surgical procedure that removes excess skin and fat to restore the abdominal area's natural look. The result is a much smoother and firmer abdomen, while also restoring separated or weakened muscles.
Many of the patients that choose to get this procedure are new moms that wish to return to their pre-baby body. Still, this procedure can be done on anyone who wants to achieve a flatter, smoother abdominal area. Factors that can drive patients toward this procedure include:
Fast Aging
Hereditary Loose Skin
Pregnancy (or result of C-section)
Prior Abdominal Surgery with negative results
Extreme Weight Loss/Gain (losing and gaining weight fast)
The Different Tummy Tuck Procedures
There's a wide range of offerings in Washington right now for those trying to decide what type of fat reduction or skin tuck procedure to choose. Most of us may be wondering, "What's the best tummy tuck?, and "What are the downtime and risks involved?"
In general, these are several risks that come with these procedures; some are unique to tummy tucks, like erroneous removal of excess skin and fat. Still, other risks are common in every cosmetic procedure, like anesthesia complications or infection. To reduce these risks, companies have begun developing less invasive skin tuck procedures, including:
The Mini Tummy Tuck: Is This Really the Best Tuck Technique?
New technology advancements have enabled tummy tuck procedures to be less invasive but still highly effective, meaning they require minimal future revisions. One of these new techniques is the Mini Tummy Tuck, also known as the partial abdominoplasty, specially created for those patients whose primary trouble is the area below the belly button.
This procedure treats the abdomen's lower area, including the lower belly, love handles, and the back. This treatment is usually performed as an outpatient procedure, and the recovery process is much shorter than a traditional tummy tuck.
The Drain-Free Tummy Tuck
The typical process after a tummy tuck is to use drains to remove all the natural body fluids built up between the newly lifted tissue and the abdominal wall. However, as you can assume, the use of drains comes with its own set of side effects and risks, such as clogging, infection, and issues healing.
The use of tension sutures allows some variations of a tummy tuck to be drain-free. It uses a technique similar to quilting that secures the treated area, and then creates a tighter bond between the tissue layers, minimizing the room for any fluids.
These progressive tension sutures allow the incision to be in a much lower area than traditional tummy tucks, making it easier to conceal the scar after the procedure is done. The positive aspect of the Drain-Free Tummy Tuck is that it allows the patient to return to their regular routine much faster than with the traditional tummy tuck.
AirSculpt® Tiny Tuck™ As a Solution
AirSculpt® can be combined with Elite Body Sculpture's Tiny Tuck™ to provide quicker and more reliable results with fewer risks. Tiny Tuck™ combines several of the best aspects of Mini Tucks and Drain-Free Tucks to help deliver the tight, revamped look women so badly desire.
Elite surgeons can first remove unwanted stomach fat using patented AirSculpt® technology. Next, they'll create a tiny incision below the bikini line to remove the extra skin.
This minimally invasive technique utilizes dissolvable sutures and only local anesthesia, meaning we never risk putting you to sleep with general anesthesia. No drains are used, and patients return to work within just a couple of days. If you have a bit of overhang in your lower abdomen (common after a C-section), we can perform a Tiny Tuck™ over your scar.
The benefits of AirSculpt® versus a traditional tummy tuck are far more than just downtime; they also include the emotional cost of undergoing surgery and achieving results the way you expect them to be. Some of these benefits are:
No general anesthesia used, only local applied to the treated area
Dissolvable stitches, no removal required
No long or prominent scars
No drains needed
Most people return to their normal activities in three days
Ideal stepping stone toward more extensive skin-tightening procedures
Making The Decision
Thanks to today's technological advancements, cosmetic procedures are much more comfortable and accessible than ever before. The key is that you study and do your research before making any decisions. Discussing your goals with your selected board-certified doctor will help you achieve your expectations but also understand your body's limitations, choosing the right procedure for you.
AIRSCULPT® YOUR DREAM FIGURE
Ready For The Defined Shape You Want?