Comparing Technologies
Arm Lift Recovery Time and What to Expect Following Your Seattle Procedure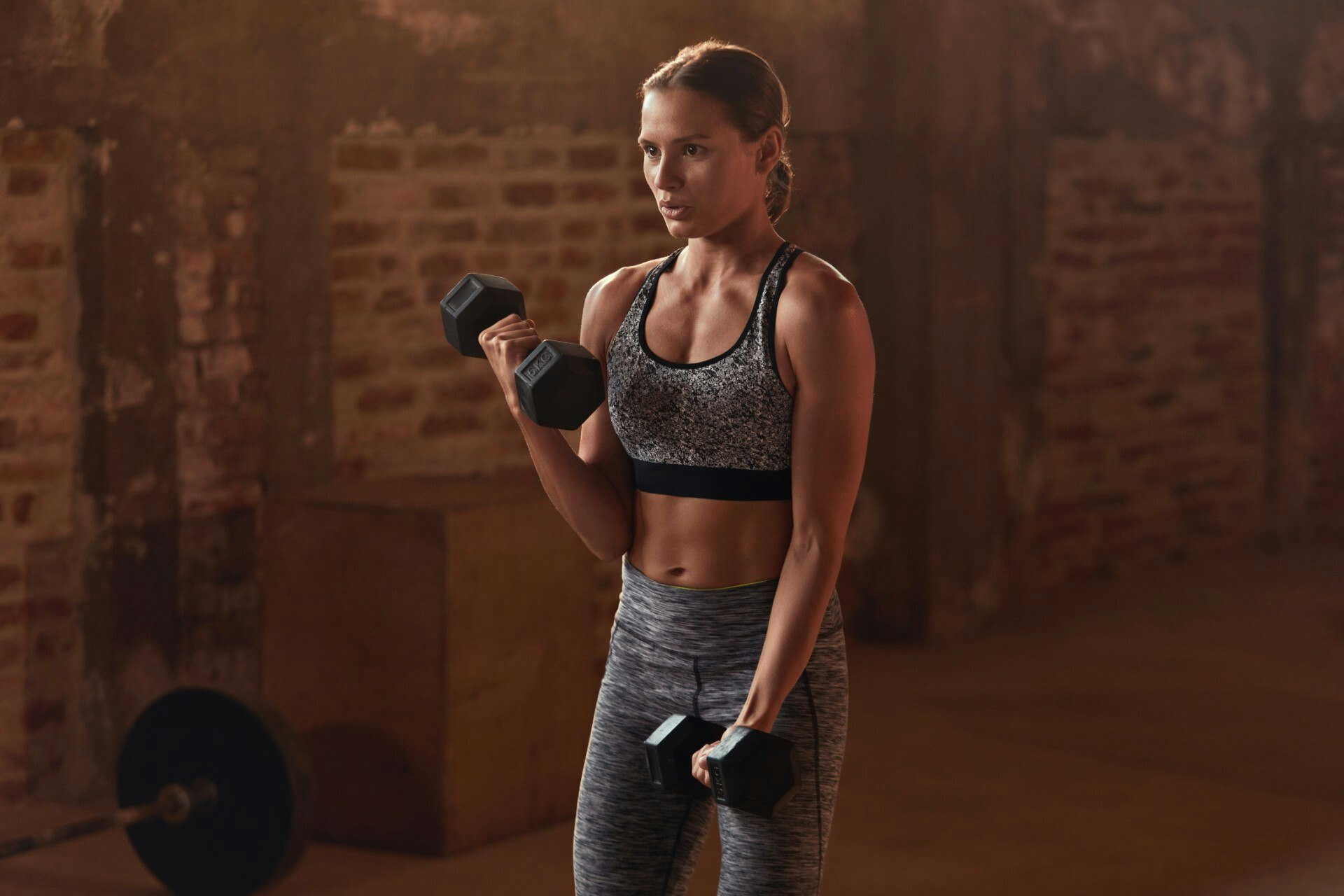 Is An Arm Lift Right For You?
Do you find yourself gravitating towards clothes with long sleeves, even when it's warm outside? Do you find it challenging to wear form-fitting clothes around your upper body? Do you wish you had a more sculpted physique? If all these questions ring true to you, then an arm lift -— also known as a Brachioplasty — is the procedure for you. Male or female, you deserve to feel confident in your own body and skin. If you are within your target weight, eat a healthy diet, have a regular exercise routine, are not a frequent smoker, and do not have any chronic illnesses, then this is the procedure for you.
What Should You Expect Following Your Arm Lift Procedure?
Following your arm lift procedure, you should expect pain, scarring, and a lack of independence. The recovery time for an arm lift is one to two weeks; however, you may require more time to heal fully. Most experience pain, soreness, bruising, and swelling during this period. During this time frame, you cannot put excessive pressure on your arms. This means that strenuous activities, such as carrying heavy objects, are strictly forbidden. During this time frame, you should ask a friend or family member for assistance to lower the risk of injury.
After these two weeks, you should wait another twelve months before exposing your arms to direct sunlight without sunscreen. If you do, you risk worsening the scar. Even if you spend all twelve months covering your arms - including warm summer months - you will still have a large, noticeable scar on both of your arms!
How Does Arm AirSculpt™ Differentiate Itself From Competitors?
Unlike most Brachioplasty procedure, Arm AirSculpt™ boasts minimal invasiveness, a short downtime, minimal scars and risks, and proportionate results.
Our surgeons perform the whole procedure through a tiny entryway, meaning you will heal with a barely noticeable, freckle-sized scar. Large, intrusive spots are a thing of the past!
Our surgeons also only apply a local anesthetic to the arm, so you will never have to worry about a risky drug, such as general anesthesia. This technique simultaneously tightens the skin while softening the fat for extraction, which can help patients skip the invasive arm lift.
Finally, our surgeons use the patented AirSculpt™ cannula to pluck fat cells from the entryway individually and delicately. Our surgeons selectively target and remove pockets of stubborn fats with a precision level that no other cosmetic procedure can match!
Where the goal of most Brachioplasty procedures is simply to tighten or remove loose arm skin, the purpose of AirSculpt is to address the full area for proportionate results and to balance each arm nicely. Our procedure can be performed from the upper arms down to the elbow. Depending on your preference, this technique can include the armpits as well. Unlike most invasive methods, the recovery time is only 24 hours! Seattle residents, Arm AirSculpt™ is the right procedure for any and every of your arm sculpting aims.
AIRSCULPT® YOUR DREAM FIGURE
Ready For The Defined Shape You Want?