AirSculpt® Education
5 Things You May Not Have Known About Leg Liposuction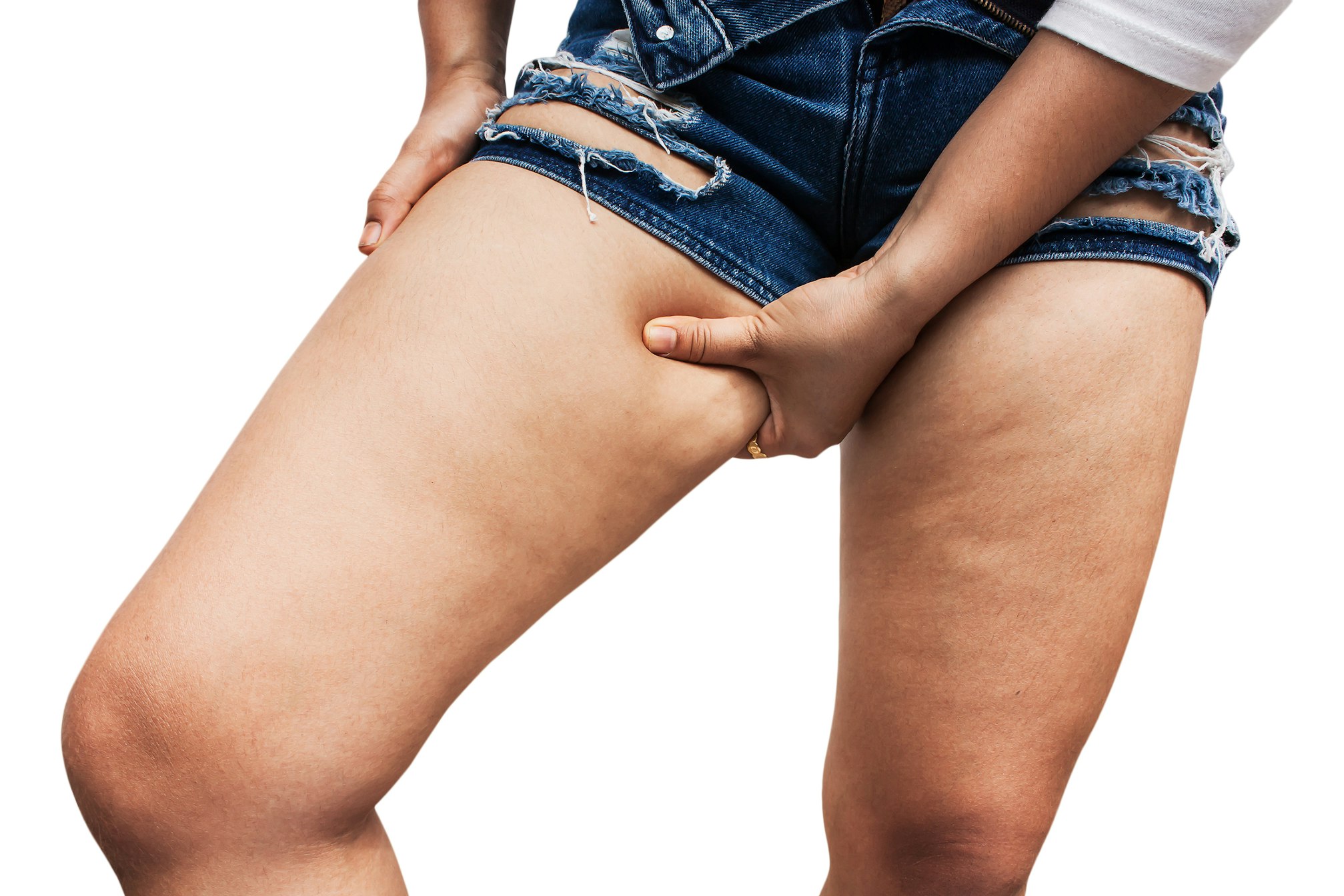 5 Things You May Not Have Known About Leg Liposuction
1. The Best Candidates Have Pockets of Fat in Specific Areas
Liposuction can be performed on the inside of the thighs, on the outside, or both. Your body may be predisposed to storing fat in specific areas, which is why some women have "saddlebags" on the outside and excess fat on the inside of the thighs.
Liposuction is a common option because fat cells in that area can be permanently removed, which will change the overall shape of your body even if you lose or gain weight later.
Liposuction targets specific areas of the body and reshapes them. This type of fat removal can create a thigh gap, remove fullness, and get rid of saddlebags, but it does not reduce fat on the entire body or replace weight loss. If your goal is to make your thighs "smaller," weight loss can produce similar results. However, if your body tends to store fat in the thighs even if you are relatively thin, then liposuction offers the best solution to this stubborn flab.
2. You Must Stay Lightly Active To Recover Properly
Recovery after liposuction usually takes two weeks before the patient can return to heavy exercise. While patients should not perform high-intensity activities (running, jumping) during recovery from thigh liposuction, they should stay active during recovery. Patients should try to start walking immediately after surgery.
Circulation is essential after leg liposuction. Walking will help you improve blood flow, which speeds up the healing process and prevent blood clots. If you have an inactive lifestyle or sit at a desk throughout the day, it is essential to consider this, as you will need to find ways to incorporate short walks during your post-op window.
3. Liposuction of the Thighs is Not Designed to Reduce Cellulite
The exact reasons why some women develop cellulite have yet to be thoroughly understood, but we know that genetic factors and hormones play a role. Cellulite itself is a problem involving a combination of muscle, fat cells, and fibrous connective tissue in the skin. Therefore, simply removing the fat cells in a particular area with liposuction will not improve the pimples or the quark effect, and in some cases, it may even make them more pronounced. Dedicated cellulite removals can often be combined with fat reduction at advanced practices, such as Elite Body Sculpture's AirSculpt® Smooth procedure.
Furthermore, laser treatment to improve collagen production in the skin can be combined with liposuction. These treatments help tighten the skin, although it can take up to six months to see the complete results.
Stretch marks are also a form of scar tissue. Removing fat from the subcutaneous tissue will not improve its appearance and, in most cases, makes the stretch marks more pronounced. This issue applies to fat loss through liposuction as well as diet and exercise. The best way to address stretch marks is to prevent them in the first place.
4. Liposuction is a Personal Choice
Liposuction should always be a decision to get the body shape you want. Thigh fat may be considered desirable today by some, but what body shapes are considered desirable changes over time.
The advantage of liposuction is that you can keep the curves you want while getting rid of fat in places you don't like it. Liposuction is permanent, so make sure you are motivated by your desires and do not get liposuction to gain social recognition or achieve a look that is currently trendy.
5. Elite Body Sculpture Works Wonders
One of the best thigh liposuction alternatives that one can consider is Elite Body Sculpture's Leg AirSculpt®, an optimal procedure for anyone who wants to contour their lower body without invasive surgical tools or techniques.
If safety, accuracy, and comfort are your priority, Leg AirSculpt® can remove fat without scalpels, stitches, needles, or general anesthesia, delivering dramatic results with a gentle technique. From the saddlebags to the inner thighs down to the knees and cankles, this comprehensive approach sculpts permanent changes in a luxurious spa-like setting.
For more information on how we can help you, call our Orlando office or any of our global body contouring locations to schedule your complimentary consultation.
AIRSCULPT® YOUR DREAM FIGURE
Ready For The Defined Shape You Want?