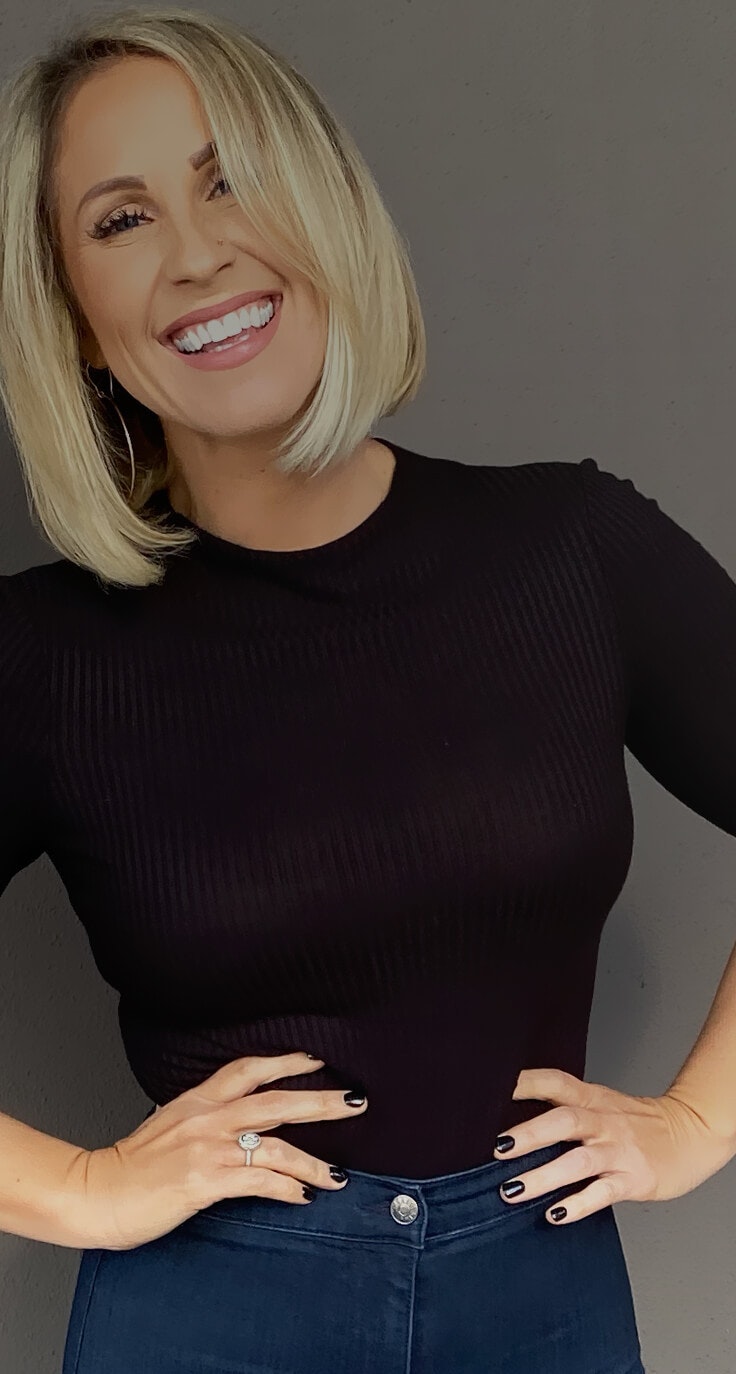 No needles. No scalpels. No stitches.
The Next Generation of Body Contouring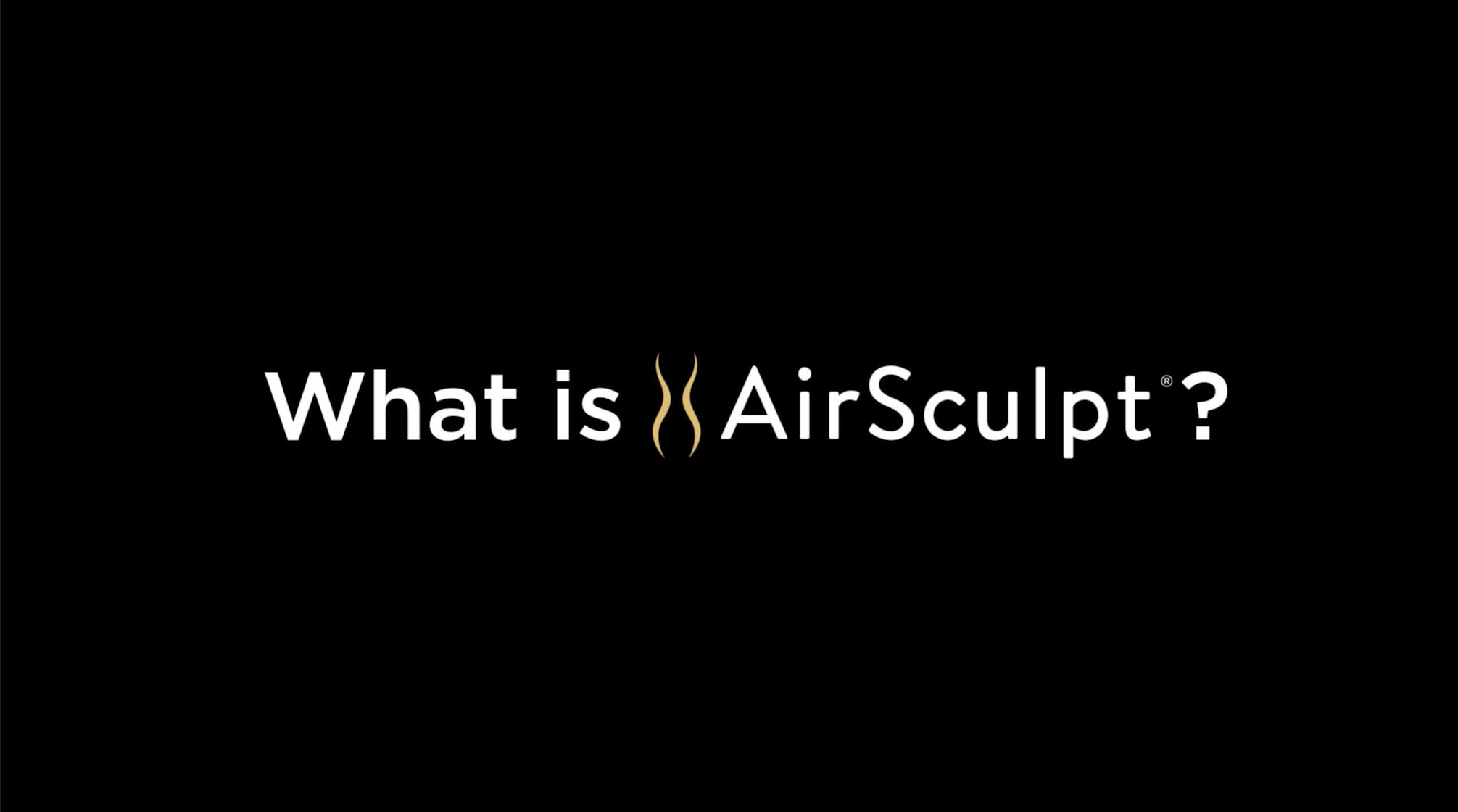 Why Choose AirSculpt®?
AirSculpt® isn't just a fat removal treatment. It's based on a philosophy that guides the patient experience at Elite Body Sculpture: that fat removal and transfers should be as comfortable and minimally invasive as possible. AirSculpt® allows you to heal quickly with minimal bruising, tighter skin, and exact results thanks to the mechanized design of our patented technology.
AirSculpt® Benefits
Customized to
Your Body Type!
Meaningful Results
in One Session

MAKE AN INFORMED DECISION
Interested in More AirSculpt® Success Stories?
SEE MORE RESULTS
Remove Stubborn Fat With Ease
Sensitive Content
These photos contain sensitive content which
some people may find offensive or disturbing
Sensitive Content
These photos contain sensitive content which
some people may find offensive or disturbing
Sensitive Content
These photos contain sensitive content which
some people may find offensive or disturbing
Sensitive Content
These photos contain sensitive content which
some people may find offensive or disturbing
AIRSCULPT® SUCCESS STORIES
What Our Patients Are Saying
OUR LOCATIONS